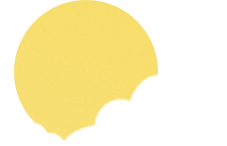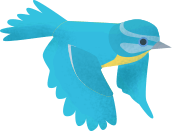 Writing
Writing focus from 'The Firebird'.
We have been studying this in class, we have included an adapted version below.
Writing tasks:
Character description for the Firebird or Grey Wolf, thinking about appearance, personality, how they move.
Write in role as Ivan to his father at different points in the story.
Write an alternative ending supposing that Ivan had not tried to take the cage.
Letter of apology from Ivan's brothers.
Argument - stating response to: Is it ever right to steal?
Poetry based on the work we did with Conrad.
Think of a topic for your poem.
Mindmap ideas description, feelings, possible people.
Write a poem that includes rhyming couplets.