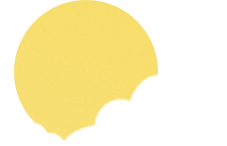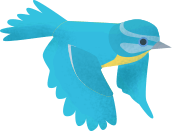 Week 1 and 2
Writing focus: Non-fiction (instructions)
· Using the meal you are making as part of DT, produce a recipe for your meal. You will need to include:
- A name for your meal
- What you will need (ingredients.)
- What you must do to make it (A method)
- You may like to include a diagram or photo of the meal.
· Linked to Science, write a persuasive letter to convince me to eat your food. You can try to think of the health benefits of eating your food and explain how this effects the body? Also try to use the persuasive language we have used recently in our letter to the King.
· Linked to Geography, you may be able to link your food to the region of the world it originates from and include any research for this in your Geography project.