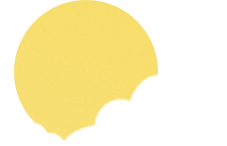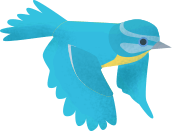 Week 1
Science activity 1
Can you have a go at making Crazy Cornflour Slime?Mix together cornflour and water until you have a slime consistency. Try punching the slime – it instantly turns solid.
Roll some slime into a ball in your hand and then stop – it turns back into a liquid.
Science activity 2:
Go outside and tick off the mini beasts you can find. Download the ticksheet below.
Handwriting activity
Can you work on correctly forming all numbers 0 – 20? Please download the number formation examples.
Geography activity
Can you draw a drawing/map of your garden? Can you hide something in your garden and help your grown up to find it by marking it on your map?
Physical activity:
Can you make up your own exercise routine?