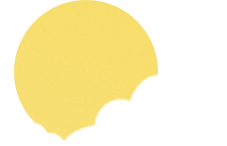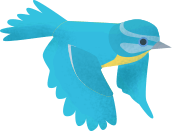 The Year 2 Team-September 2018
Your Year 2 Team will greet your child at their classroom door every morning and see them out safely at the end of the School day. This gives you the opportunity to meet staff who will be working with your child, see how they are doing or address any issues.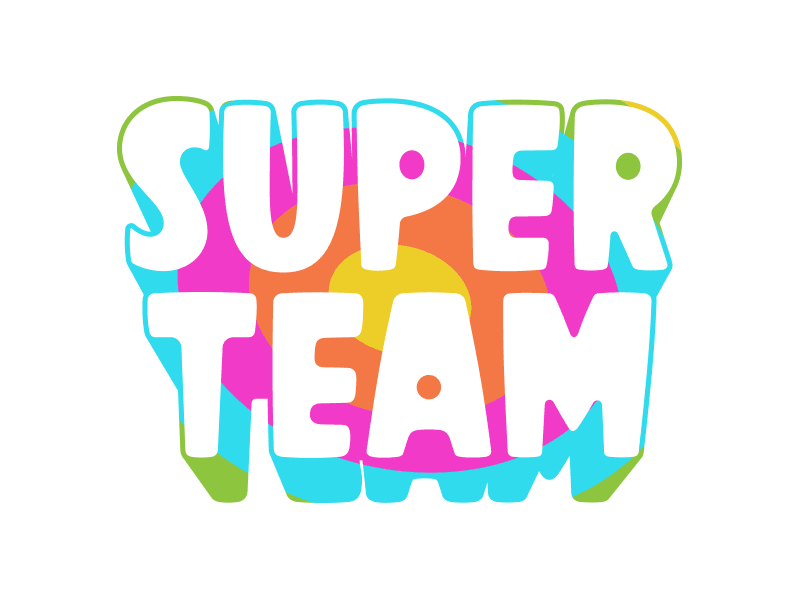 Who are we?
Year 2 is led by Miss Oddy who teaches 2O. She also leads Phonics for the whole school. Mrs Wdowczyk teaches 20 for half a day a week. She also leads Handwriting and Spelling for the whole school.
Mr Duffy teaches 2D on Mondays, Wednesday afternoon, Thursdays and Fridays. Mr Duffy is one of our Assistant Head Teachers, who is responsible for overseeing the Curriculum. Miss Cross teaches 2D on Tuesdays and Wednesday mornings. She supports leading Art for the whole school.
2C are taught by Miss Crowther on Mondays, Thursdays and Fridays. Miss Crowther is our Special Educational Needs Co-Ordinator. Mrs Wdowczyk teaches 2C on Tuesday and Wednesday.
Our Educational Teaching Assistants support children within the classroom as well as leading Interventions and activities to support learning. Our Year 2 Teaching Assistants are Mrs Field, Mrs Holmes, Mrs Bottom and Mrs Shore.