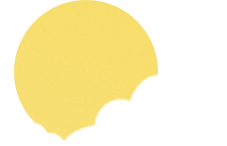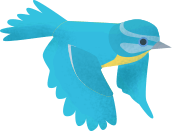 Spelling, Punctuation and Grammar
Spelling
Learn the relevant spellings for the week, you could play games such as:
Bingo, noughts and crosses, read cover write, speed spelling, use the words in context in sentences.
We have also included Year 3/4 Common Exception Words which are non-negotiable spellings by the end of Year 4. These should be practised regularly, with a focus of 3 per week.
Grammar and Punctuation
Complete sheets provided.