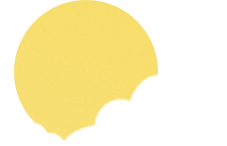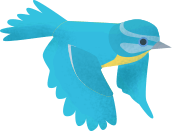 Reception
Welcome to Reception's Home Learning Hub. Here you will find your home learning. Click on the tabs for Spring Term and Summer Term learning.
If you do not have your log ins for the websites, have any questions or want to send completed work, please email your teacher on:
dd@moorlandsprimary.org.uk
hh@moorlandsprimary.org.uk
ss@moorlandsprimary.org.uk
We have done a week activity planner which you can access below which has maths, literacy/phonics and a topic activity for each day, this will be updated weekly. We have tried our best to make the activities accessible for all.
Thank you, The Reception Team