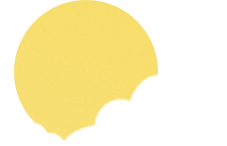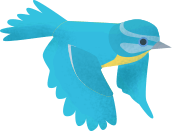 Reception/EYFS
Welcome to Reception!
It is our aim to provide an up-to-date section of the school website, providing families with everything you want to know about how your children begin their time with us here at Moorlands. Please do let us know if there is key information you would like to see, and we will endeavour to add it!
All our families should now have access to our home-learning material in case one or more bubbles have to close because of Covid19. This home-learning platform also has homework suggestions for children attending school. Please let us know if you cannot access this.
We also use something called "Early Essence" at Moorlands, where we record photos, videos and written observations of things the children do in school, and periodically this is uploaded so you can see it at home. Your child's teacher will let you know when new material goes live. Once logged in, you can add to your child's account with pictures and anecdotes from home too. It builds up as a lovely overview of your child's development.