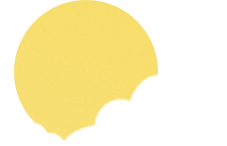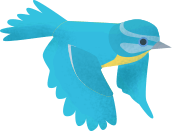 Our Year 2 topics
We have lots of fun with our topics in Year 2 and where possible make links across the curriculum, for example, through books, writing and Science. We also love to find out what the children already know, so we can build on their knowledge and let them lead their own learning. You can find out more detail about what we will cover in our curriculum newsletters and a full overview of Year Group Expectations by clicking these links.
Autumn A-Why did the Titanic sink?
Autumn B -Who would live in a house like this?
Spring A- What happens while the world is sleeping?
Spring B-Who is your hero?
Summer A-Where would you prefer to live?
Summer B-Why do we love to be beside the seaside?