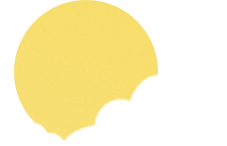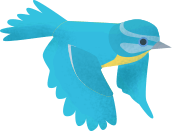 Our Topics / How to help your child at home
See each term's content (across) for details of our intended topics for the current year. Our topics can be quite fluid, however, and may change to reflect the children's interests as we go.
Here are lots of ways you can support your child so they are ready to join us in Reception:
Learn the names of colours.
Recognise 2D shapes - square, circle, triangle, rectangle, star, oval, heart and diamond.
Count and recognise numbers to 20 and beyond.
Recognise and practise writing their name, with a capital letter at the beginning followed by lower case letters, using the letter shapes and formation shown below: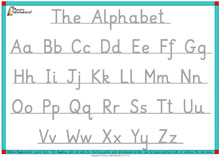 Practise dressing and undressing by themselves, including putting their coats on, reversing sleeves when they are inside out and using buttons / zips.
Develop your child's independence and confidence e.g. looking after their own belongings, tidying up after themselves, having an attitude of "I can do it" / "I can try".
Be used to holding a knife and fork (there will be adults to help with tricky cutting at lunchtime).
Practise holding a pencil and using scissors, using the grips pictured below (or a close approximation!)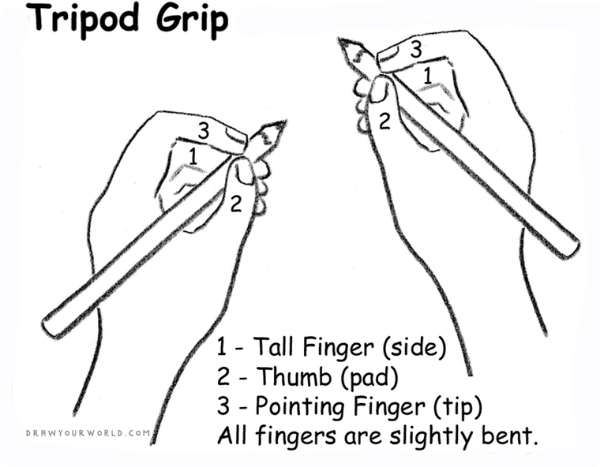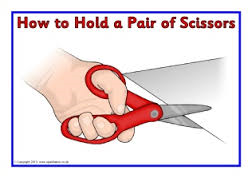 Here is some other useful information:
- Children need to bring a named water bottle every day please, filled up at home with plain tap water (not juice). These can be refilled at school if needed.
- Please ensure that everything brought into school is clearly named.
- Children need to bring a school bag every day to take home pictures, letters, water bottle etc.
- P.E kits should stay at school until each holiday so that they are there for the children to wear when needed.
- Reading books and Home-School books stay in the children's bags so they can be accessed at home and school. Once you have read with your child please write a brief comment in the 'Reading Record and Phonics Log'.
- Keep checking our Reception blog on the Moorlands Primary School website for photos and news. It's under 'Curriculum' and we try to keep it up-to-date.