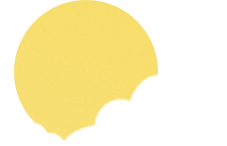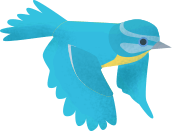 Our Reception staff team-September 2018
Mrs Krol is a member of our Senior Leadership Team and leads the Early Years Curriculum as well as leading Music for the school. She is the class teacher of Sparkling Stars.
Miss Walker is the YR year group leader and also leads the P.E curriculum for the whole school. She is the class teacher of Happy Hearts.
Miss Flint teaches Dazzling Diamonds and is in charge of our school library.

Mrs Swift and Miss Little are our PPA teachers, teaching in DD and SS (Mrs Swift) and HH (Miss Little) when their class teachers have planning and preparation time each week. Mrs Swift leads ECOschools work across school and runs the 'Moorlands Meteors' ECOteam, and Miss Little is part of the PE leadership team for the school.
Our teaching assistants are Mrs Kumar, Miss Newbold, Miss Hind, Miss Stables, Miss Akhtar Miss Henry and Miss Coney.
Every child also has one term of weekly Forest School sessions during their time in Reception, led by Mrs Turner and Miss Smith. Please see the Forest School section of our website for more information on this exciting part of your child's learning journey.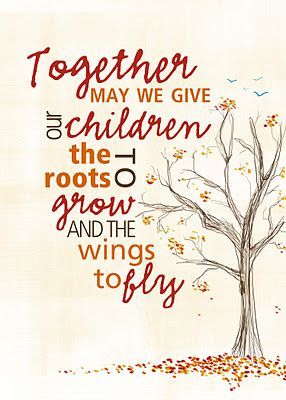 We also often benefit from volunteers (family members, students, School Governors, etc) joining us in class to help with a range of activities. If you would like to become part of our Reception family in this way, please contact the school office.
Our parents and carers are of course also key members of the Reception family, in supporting and encouraging their own children with their learning, helping them forge friendships beyond school and joining us for shared events throughout the year.