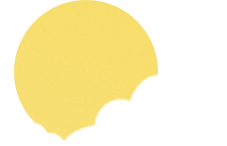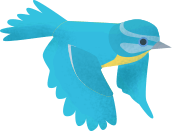 Our Reception staff team
Our year group team is led by Miss Newby (During Mrs Krol's Maternity Leave), who is also the teacher of Sparkling Stars.

Happy Hearts' class teacher Miss Little is currently on maternity leave. During her absence, HH will be taught by Mrs Krol and Mrs Casson.
Miss Flint teaches Dazzling Diamonds.

Mrs Swift is our PPA teacher, teaching DD and SS when their class teachers have time out of class.
Our teaching assistants are Miss Newbold, Mrs Penrose-Bottom, Mrs Kumar, Miss Craddock, Miss Coney and Mrs Bottom.
Every child also has one term of weekly Forest School sessions, led by Mrs Turner and Mrs Underwood. Please see the Forest School section of our website for more information on this exciting part of your child's learning journey.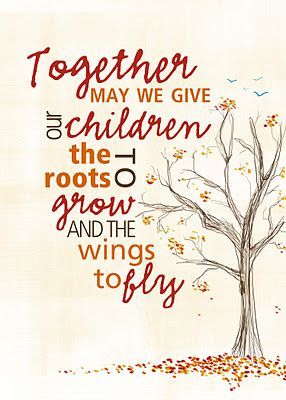 We also often benefit from volunteers (family members, students, School Governors, etc) joining us in class to help with a range of activities. If you would like to become part of our Reception family in this way, please contact the office.
Our parents and carers are of course also key members of the Reception family, in supporting and encouraging their own children, helping them forge friendships beyond school and joining us for shared events throughout the year.