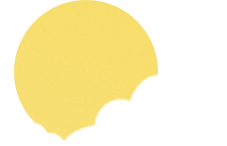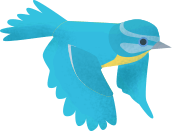 Literacy and Phonics
For Phonics, please download your Teacher's guide below. This is a week by week guide with web links to support. There are additional resources to support including High Frequency Words which should be practised regularly.
Please click the Weekly tabs for daily Literacy activities.
Daily phonics lessons are also available here.