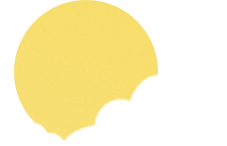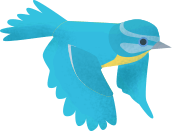 English
The 'timetable' for this week's teaching and learning is as follows
Day 1 – Listen to the story of Maisie and the Dragon by Philippa Danvers. Learn about prepositions and use these in a description of a picture from the story. Write a speech bubble conversation between the dragon and another story character.
Day 2 – Listen again to Maisie and the Dragon. Identify and use adjectives and adverbs when writing about how to care for a dragon.
Day 3 – Listen to the first half of Dogger by Shirley Hughes. Write a Lost poster seeking a missing toy. Describe a favourite toy and explain why it is so precious.
Day 4 – Listen to the remainder of Dogger. Plan and write a new story based on Dogger in which a child loses and then re-finds a favourite toy.
Day 5 – Read the poem, The Rag Doll to the Heedless Child by David Harsent. Write about how the child may have been heedless. Write a letter of apology from the child to the rag doll.