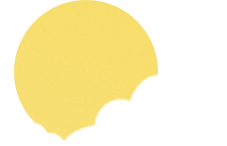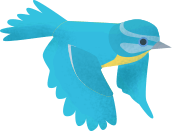 English
Reading comprehension
Grace Darling comprehension. Choose the level of questions suitable for you (1 star, 2 star or 3 star) .
The 'timetable' for this week's English teaching and learning is as follows
Day 1 – Listen to a reading of Clarice Bean: My Uncle is a Hunkle, written by Lauren Child. Recall the accidents and disasters occurring in the story. Select one of these and write about it, using conjunctions to link ideas in sentences.
Day 2 – Listen again to the reading of My Uncle is a Hunkle. Read a description of the Mum in the story and identify the nouns, adjectives and adverbs in the text. Pick a further character from the story and write about them using expanded noun phrases for description.
Day 3 – Listen to My Uncle is a Hunkle for the last time. Learn how to separate items in a list sentence using commas and the word and. Write imaginatively about what might be in Uncle Ted's rucksack, using commas for lists and using the conjunction because to explain reasons.
Day 4 – Read an abridged version of My Uncle is a Hunkle and answer a set of questions about the story. Having read a postcard from Clarice Bean's Granny, write a further postcard in reply.
Day 5 – Listen to a song from Mary Poppins; plan and write an email to an imagined child-minding agency; write a series of punctuated sentences that use commas to separate items in lists.