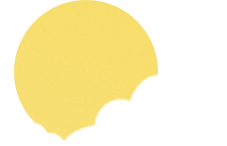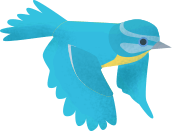 Curriculum
At Moorlands Primary School we aim to provide our children with a broad and balanced curriculum which encourages them to develop independent thinking and questioning skills.
We endeavor to make the curriculum as relevant and interesting as possible whilst continuing to make it meaningful to children's experiences.
Our Commitment:
Engaging children and staff through a creative and lively curriculum promoting the desire to succeed and achieve, in partnership with the wider community.
We will provide a curriculum which:
Engages and excites
Develops the whole child
Values all children
Provides successful, positive experiences
Is based on innovative practice
Is based on the 5 principles of Every Child Matters
Encourages children to follow their own ideas
Encourages children to become independent learner and develop independent learning skills.
Aims:
To create a broad, balanced inclusive curriculum which is enjoyable, active and varied and ensures relevant progression;
To promote high standards in reading, writing and maths;
To develop a creative curriculum based on keyskills which links areas of learning and starts from the children's own experiences
To promote the desire to learn and commit to lifelong learning;
To include the children's ideas and interests so as to foster a desire to achieve well;
To meet the needs of all children regardless of gender, ability, race and culture;
To involve the wider community;
To facilitate children's acquisition of knowledge, skills and qualities which will help them to develop intellectually, emotionally, socially, physically, morally and aesthetically, so that they may become independent, responsible, useful, thinking, confident and considerate members of the community.
Click here to find out detailed information for each year group: