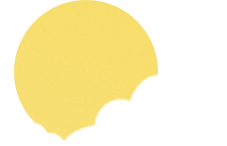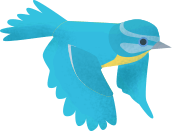 Cultural Capital
What does Cultural Capital Mean at Moorlands Primary School?
Cultural capital is the essential knowledge that children need to prepare them for their future success. It is about giving children the best possible start to their early education.
The term 'cultural capital' comes originally from the field of sociology, which involves the study of society, including relationships, social interactions and culture. It is important to recognise that everyone has cultural capital – which is the accumulation of knowledge, behaviours, and skills that a child can draw upon and which demonstrates their cultural awareness, knowledge and competence; it is one of the key ingredients a pupil will draw upon to be successful in society, their career and the world of work.
Cultural capital gives power. It helps children achieve goals, become successful, and rise up the social ladder without necessarily having wealth or financial capital. Cultural capital is having assets that give children the desire to aspire and achieve social mobility whatever their starting point.
Cultural Capital is not something that is 'given' or 'taught'. It is about culture, language, traditions and experiences.
At Moorlands Primary School, children benefit from a flexible curriculum that builds on what they understand and know already. We believe that exposure, not only to culture but also to situations in which the children might not have previous experiences of, is of paramount importance to children's ongoing successes.
Gradually widening children's experiences as they progress through school is an important step in providing rich and engaging learning across the curriculum.
Moorlands recognise that there are five key areas of development that are interrelated and cumulatively contribute to the sum of a pupil's cultural capital.
Spiritual and Moral Development