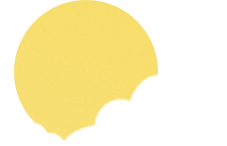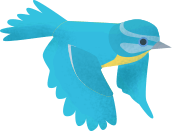 Community Projects
Due to the current Covid-19 situation, this is on hold. We hope to get things up and running again, when it is safe to do so.
The "Apaches" group is an intergenerational group which meets every term at Moorlands Primary School. It is an opportunity for the older members of our community to come along and have lunch and take part in a range of art and craft activities with our children. The children really enjoy with working with lots of different members of our community. We also receive funding from the community to provide a range of trips including trips to local theatres and cinemas.
The Apaches is a great opportunity to come into school to take part in fun and creative activities. Please come along and join us, you will be made very welcome by the children and staff of our school.
For more information about our upcoming events please contact Mrs A Denney, Mrs H Woodhouse or Mrs A McKinna. We look forward to seeing you soon!