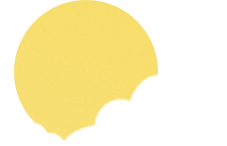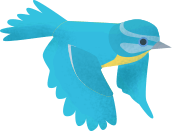 Community Information
Here is a range of local information you may find useful for yourself or may wish to share with others.
We have now added a comprehensive list of services available throughout Kirklees and online. So much is covered from Mental Health Services, debt advice, support for LGBT+, drug and alcohol support, alternative therapies, support for parents with additional needs and much more. See below.
In addition to this, we have added a 'quick reference' list of services and contact details.
Take a look at our e-safety information with support for what to do if you are worried about a child's online activity, linking to Think U Know, run by CEOP.