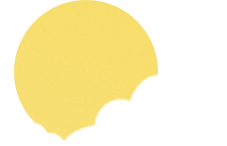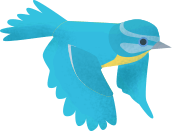 Autumn Term
For our first half term together (up to the October holidays) our topic is "All About Me". As part of this we talk to the people we live with and who help us, learn about where we live and share the things we enjoy.
After the October holidays our topic switches to "Light and Dark". We learn about nocturnal animals, Bonfire Night, keeping safe and being seen at night on the roads, and about sources of light.
We also usually work together with Year 1 towards our annual Christmas Nativity performance, where we may choose to play in the band, sing, dance, act or narrate. For 2020, due to Covid19 restrictions we are having a rethink about how we can still give the children the opportunity to be part of something special at this time of year. For now, you will have to wait and see!