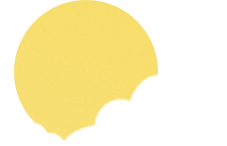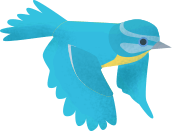 Activities for all the family updated 18.6.20
Up-dated 18.6.20
Here you will find some interesting, general resources that you may wish to use. Click the tabs or read on.
Take a look below at our 'Return to School' Story for children returning to school.
Added on 18.6.20, see the activities to support Kirklees first ever 'Windrush Day'! We invite you all to engage with the content material as individuals and/or families no matter what your ethnicity or background. Let us all celebrate and acknowledge the significant contribution residents of Caribbean descent have made to Kirklees and its diverse cultural landscape. The full e-pack is attached below.
Check out the local 'Parent support for Home Schooling and Well-Being' here.
Try out Little Inventors Daily Challenges some wonderful tasks such as create a magic sweet, a device to keep people 2 metres apart and a secret door invention!
It's National Thank a Teacher Day on 20th May. Download the resources below to share your appreciation with your teacher.
Try this super Aliens Love Underpants Story Walk with Kirklees Libraries.
Join us for our weekly 'Thinking Thursday', you can of course do this any day. This is something we do each Thursday, a discussion point to get us all thinking. Take a look. We'll also add it to Twitter each week so you can add yuour thoughts to share if you wish.
A daily newsletter to enrich daily knowledge and skills, 'The Day' Sign up here.
Check out 'How to build a Rainbow'-a Science experiment with items found around the home.
How about our 5 Minute Boredom Busters? How many activities can you tick off the 100 Fun Indoor Activities list?
Here is a link for 'The Book of Hope' from 'The Literacy Trust'.
Reading for enjoyment together
David Walliams 'A Book a Day' https://www.worldofdavidwalliams.com/elevenses/
Spoken poetry readings https://childrens.poetryarchive.org/