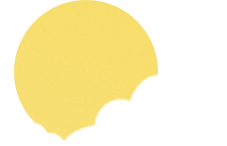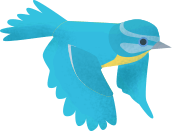 About Us
Moorlands Primary is a through school set in very large and attractive grounds. We have approximately 630 children on roll ranging from reception to year 6.
Our motto is clear
"High Expectations, High Achievements, Challenge and Enjoyment for All"
The governors and staff believe that children work better and learn more in an atmosphere of friendliness but within a framework of good organisation which engenders good behaviour.
"…in addition to providing a common purpose, the work for Investors in pupils is evident in pupil's outstanding behaviour and in their excellent contribution to the school and wider community.

OFSTED July 2010
Emphasis is placed upon the establishment of good relationships between staff and children and between home and school.
"Pupils in all age groups benefit from very good relationships with adults. They are known and respected as individuals"

OFSTED July 2010
We aim for children to develop awareness of responsibilities towards themselves, others, and the environment. They are actively encouraged to make positive contributions to their own education, school and community in general.
We are a happy, positive school and look forward to a productive time and successful future. We believe strongly in the partnership between home and school and want families to be actively involved in supporting children's learning and the school.