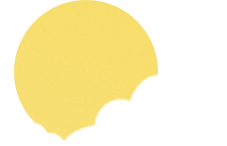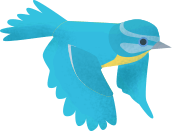 Week beginning 12.3.18
Who does this handwriting belong to...?
We continue our forensics in Science and will be having fun analysing handwriting!
We are reaching the end of 'The Highwayman' book and will be making justified predictions for the ending. We continue our work on fractions, decimals and percentages in Maths and will also be completing some independent tasks.