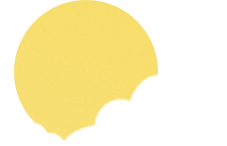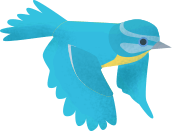 Week beginning 26.2.18
So, how do Crime Scene Investigators solve crimes? What information and clues do they need to collect? We will be looking into forensics in this very exciting Science topic!
We will be looking at an image and deducing information about who the character is. He rides horseback...We will then be moving on to poetry.
In Maths, we are looking into decimals. We will be dividing whole numbers by 10, 100 and 1000 as well as using the four rules of numbers to solve problems.