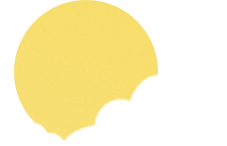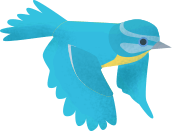 ECOteam announce new recycling bank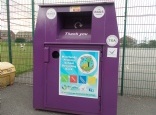 The ECOteam are proud to announce that we now have our own recycling bank onsite (courtesy of Recycling Solutions at Heywood).
You can put in bagged clothing and other household textiles (must be clean and dry), good paired shoes, bags and belts, at your own convenience,
whenever the gates are open, which can then be
kept clean and dry until collection! The bank is near the grit bins between the car park and playground. It has
however
been decided not to collect bric-a-brac or small electrical items. Apologies to anyone who has been saving them for us.