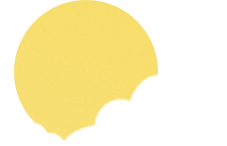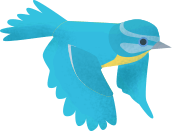 21.3.20 Up-date
Moorlands Primary School is now closed for the foreseeable future. All offers for emergency school places have now been made to Key Workers, you will have received this via email. If you didn't receive an offer via email do not come in. We thank you for your patience and understanding during this time.
For those of you that did receive an emergency offer, please only attend on the days you requested. If you do not need you child to come in on a particular day, please do not bring them. If you no longer require the emergency place during the closure, please let us know.
We are all responsible for following Government advice. The key message is social distancing. We would not consider it responsible for a child to attend school whilst one of their parents was not a key worker and could be at home with the children. Please follow this advice for the safety and well-being of our whole community.
During this time we will be keeping our website up-dated with news, learning and well-being resources. Click here for a wonderfully written and illustrated story called 'Small Paul' . A story of bravery, resilience and the complicated world of 'tall people' that will help children understand strategies to cope and understand that things will eventually return to normal.