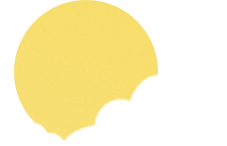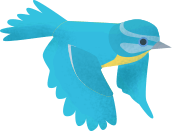 An inspiring visitor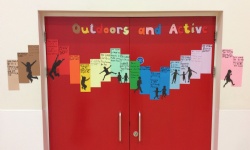 Today (Thursday 7th November 2019) we listened to visitor Jim, who has set himself the challenge of becoming the first person to run the distance of the Earth's Equator (25,000 miles) with his dog, Flo. Read more, and find out your challenge, below...
Jim will take 5 years over his mammoth challenge, which has already seen him run across the USA and some of Europe. The pictures he showed us were of amazing places and rare glimpses of wild animals, and his message, loud and clear, was that we should all try to get outdoors more and explore this wonderful planet we live on. He is aiming to visit as many schools as he can during his challenge, to try and encourage children to get active, build memories and see the world. He was a brilliant role model, working with the challenges of his Aspergers Syndrome to speak to so many strangers and spread his positive message.
Meteors ECOteam were really inspired by him, and we began a display about being "Outdoors and Active" tonight. Our challenge to Moorlands families:
Send in a photo of you doing something Outdoors and Active, that we can add to our display! We'd love to see the variety of activities you do in your spare time. We will post here again as the display develops.
Thank you all in advance for helping inspire others to try something new.