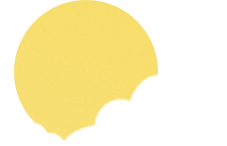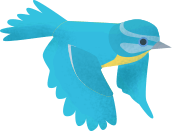 Strictly Pennine Postponed
Due to the severe weather, the show has been postponed. New dates are as follows...
Monday 19th March.
ALL 3 shows will be on ONE night.
The original Thursday 5.45pm show is now at 4pm.
The original early Wednesday show (5.45pm) is now at 6pm.
The original Wednesday show (8pm) will be at 8pm.
At the request of the Lawrence Batley Theatre, please could parents wait until Monday before contacting the box office where they will confirm the status of original tickets.
Thank you for your understanding!