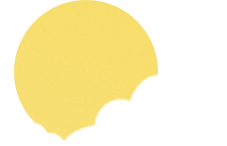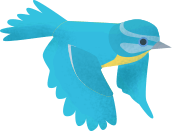 Parents / Carer Visits for children due to start Reception 2022
Dates:
Friday, October 22nd 2021 9.30-10am
Wednesday, November 3rd 2021 1.30-2pm
Friday, November 12th 2021 9.30-10am
Friday, December 3rd 2021 1.30-2pm
This is for parents/carers only, no children. At the moment we have a limit of 15 people per date so this may be limited to one parent depending on the uptake. Parents / Carers can call the office to book an appointment.