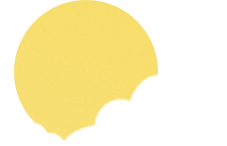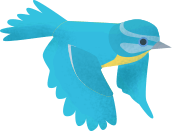 Week beginning 7.5.18
We hope you enjoyed the sunshine...we hope it's hear to stay!
The sunshine will no doubt inspire us as we continue our Secret Garden writing. We had a fantastic time on our trip last week at Beaumont Park which has helped us lots with our writing.
In Geography, we continue to learn about of world. After investigating continents and Europe, we will focus on places in England. Our topic will end with us comparing a region in Europe to a region in England.
Our fractions work continues in Maths as we progress to adding and subtraction fractions with the same denominator.