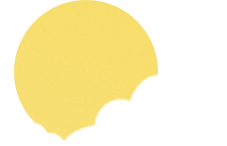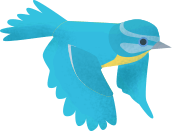 Week beginning 26.2.18
May the force be with you!
Our new Science topic is forces and magnets. We will start by investigating what a force is and how we can create force without direct contact. We are also investigating the Bronze Age and how it links in to the Iron Age in History.
Talking of Iron, we are starting our new book, 'The Iron Man' by Ted Hughes. We will be using drama activities to really get a feel for the book. It is one of Mrs Woodhouse's favourites!
In Maths, we are investigating unit and non-unit fractions, counting in tenths and starting to understand whole and parts of numbers.