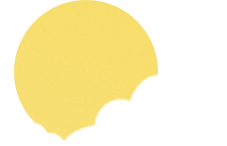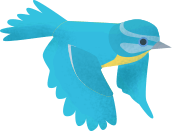 Week beginning 26.2.18
We wish we were nocturnal when the weather is like this!
In English, we are using our plans to write an information text about our chosen nocturnal animals, we have lots to write about and will be using a a range of specific topic based language. We will be linking our Science work to this, looking at food chains and where animals get their food from.
We are learning how to use a tally to construct a pictorgram in Maths. We will be answering questions about our findings.
In Geography, we will be learning about compass directions and using the beebots to help us! They are little robots and will only follow very specific directions!