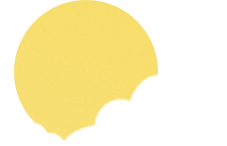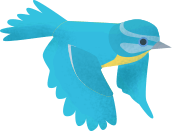 Balanceability week 2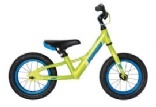 Today was our 2nd balanceability lesson with Mrs Mellor. Our focus today was on steering.
Our warm up was practising balancing on blocks. We then practised using both hands in a game.
We practised steering between blocks.
Some of us could even lift our legs up to glide!
Please enter some content for your blog post here