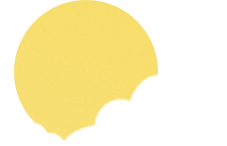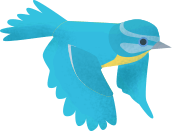 Weeding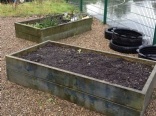 Meteors went out on Thursday and had a good go at the horrible weeds in our raised beds. They are now ready for winter.
Read on to see what's still growing...
We have kept our strawberry plants and our newly planted thornless blackberry bush: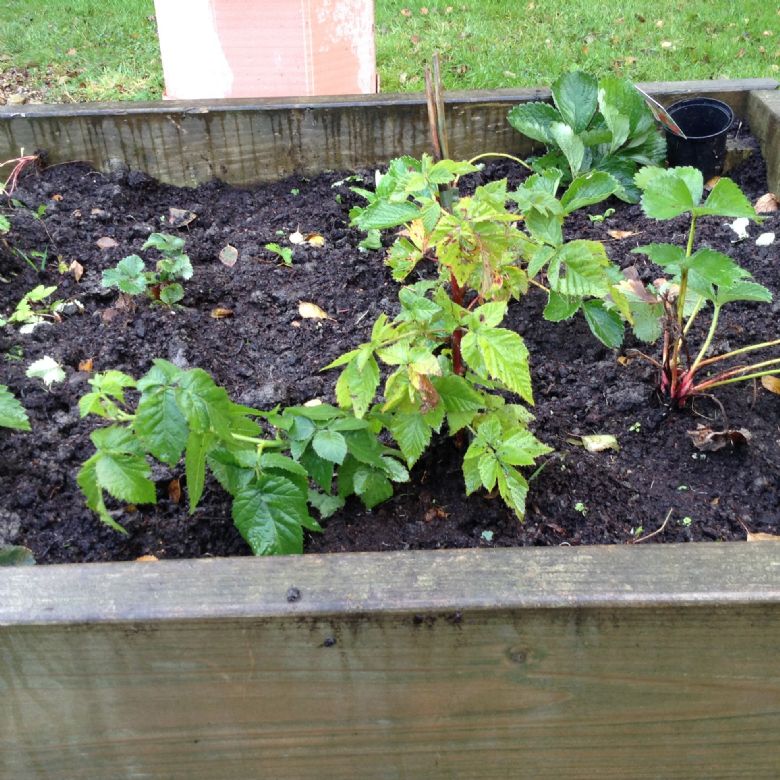 We also have some tiny leek plants (hardly visible!!) which we hope will continue to grow: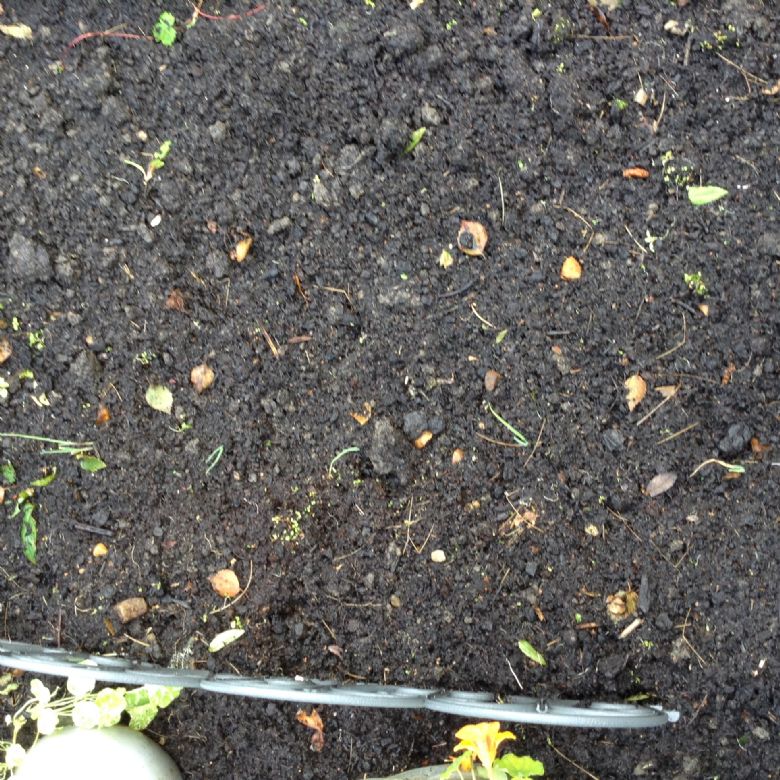 Our recycled garden has several healthy plants in our boots, shoes, hats and teapots!