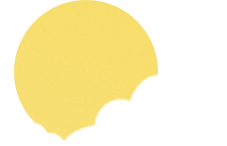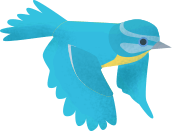 new portable veg bed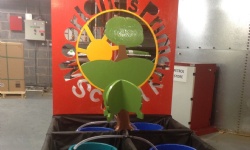 We are very excited to be developing a portable vegetable bed, which may be lifted and taken to the Yorkshire Show in Summer 2019 if it is judged as a finalist.
Mr Womersley helped Meteors put the wooden pieces together to build the box, and has even invented a clever, flushing rainwater system for it. We will soon be starting our seeds off in little containers until they are big enough to be planted out. The veg bed, once planted up, will be sited near the front door of school, tended by Meteors until the judges visit in the Summer.