Green Flag Award Renewed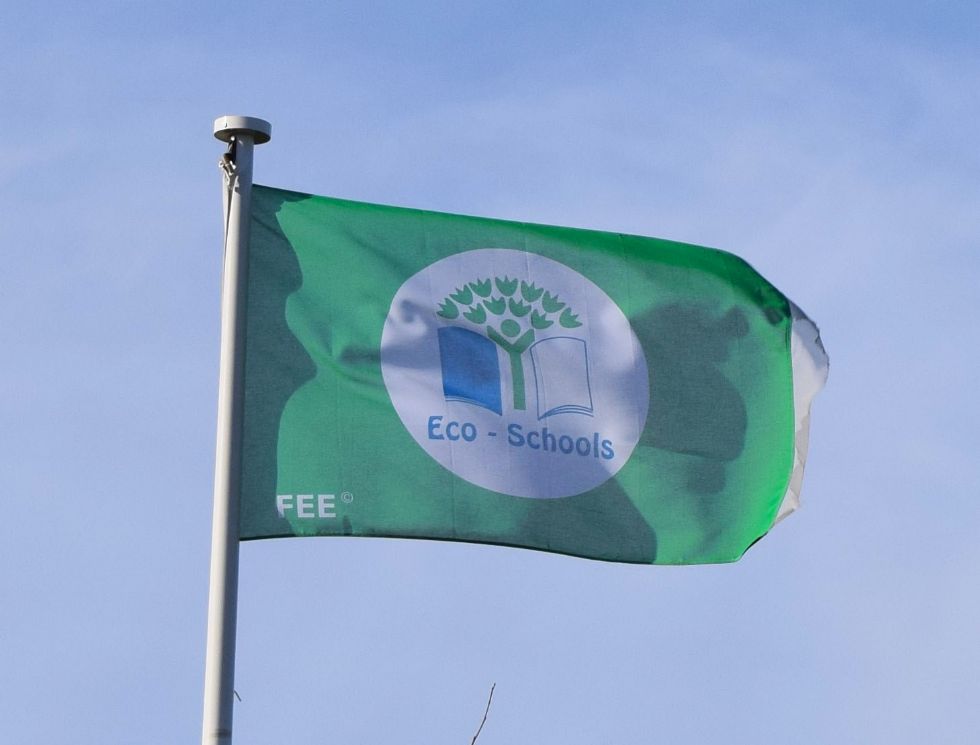 The Green Flag is the top award of the ECOschools programme, where schools build learning about sustainability into their provision. Green Flag schools have to show that they have an active ECOteam (for us, our "Moorlands Meteors") who plan activities to develop understanding amongst other pupils and their families of areas such as Energy, Water, Waste, Litter, Biodiversity, transport... The Meteors and other children spoken to by our assessor were praised for their knowledge, understanding and enthusiasm for what we do. We are very, very proud of our children and want to say thank you for their role in this award!
If you would like to know more about our ECOschool work, please have a look at the Curriculum section of our website.