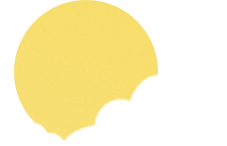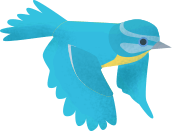 Writing
We would recommend that your child completes one writing task a week using 'Tell us a Story' in the following format:
Day 1 - look at the 'Tell us a story' picture for the week, key words and plan using the story mountain diagram.
Day 2 - finish plan and write the beginning of the text.
Day 3 - write the middle of the text.
Day 4 - write the end of the text then check Y3/4, Y5/6 spellings and Year Group Expectations have been included. (See attached documents.)
You may also find it useful to look at : https://www.bbc.co.uk/bitesize/topics/zpccwmn for some top tips on creative writing.
Once complete, send to your child's teacher for marking.
Should the recommended writing be completed, this work should last for 6 weeks.