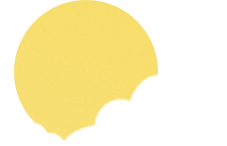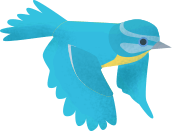 Writing
Please complete the following tasks and refer to the letter on our Year 6 Home Page.
We would recommend that your child completes one writing task a week in the following format:
Day 1 - read the writing task and plan. (Research the text type if required.)
Day 2 - finish plan and write the beginning of the text.
Day 3 - write the middle of the text.
Day 4 - write the end of the text then check Y3/4, Y5/6 spellings and Year Group Expectations have been included. (See attached documents.)
Once complete, send to your child's teacher for marking.
Should the recommended writing be completed, this work should last for 4 weeks.