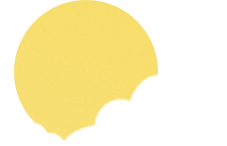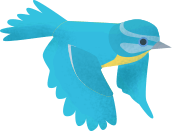 Week 1
Science – Living things and their habitats Week 1
Work your way through these tasks, in order.
1. Write your own definition of what it means for something to be 'living'.
2. If you are able to, work through the PowerPoint Living things and their Habitats Week 1, this explains the 7 life processes. If you can't open the PowerPoint, or want more information look at the following websites:
https://www.dkfindout.com/uk/animals-and-nature/what-is-living-thing/
https://www.educationquizzes.com/ks2/science/life-processes/ (includes a quiz to test your knowledge)
https://www.youtube.com/watch?v=Q2HDJP10qSQ ONLY watch a YouTube video with permission from an adult at home.
https://www.bbc.co.uk/bitesize/clips/ztbw2p3
3. Task: Record the 7 life processes, in a way that will help you to remember them. For example you could make a poster of MRS NERG, draw and label images, create a PowerPoint with sentences and images, or write a poem/song.
We'd love to see what you've created so please email your class teacher!
4. Task: When you next go outside for your daily exercise (or just look out of the window) make a list of things that you see that are alive or are not alive (you could challenge yourself and include a was once alive list).
Then record your list in a sensible, organised way. Maybe as a table or Venn diagram? Remember school's presentation rules please!