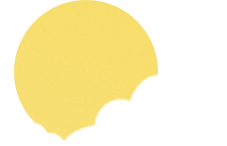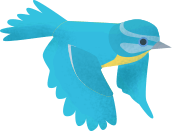 Topic
Geography –
Challenge yourself to explore Australia (as featured in the book Fox) and/or France by working through the activities in the pdf booklets based on these countries.
Art –
Have any of you been reading JK Rowling's newest piece of writing? During lockdown, she decided to publish a story that she had written a long time ago and it has been being released weekly via the website www.theickabog.com
Even more excitingly, there is a competition running in which your illustrations have a chance of being included in the actual book when it is published. The closing date is the 17th July. All details are available on the website
https://theickabogcompetition.com/
including how to get parental permission.
Just for fun! –
If you tried and enjoyed the Maths escape rooms over the last couple of weeks, why not have a go at some of the more general ones below? Get the whole family involved!
Free online escape rooms for families