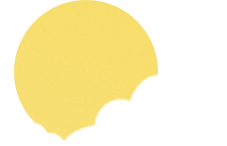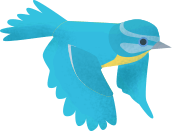 Superhero Science
Up-dated 7.5.20 We've added some more experiments to fill you with Awe and Wonder! Enjoy.
Here are some fun Superhero experiments you may like to try! There is one experiment you will need a magnet for, hopefully the other items will be available in some form around the home/kitchen cupboards.
Remember to:
Predict: Give a super reason for your ideas. Try to be Scientific.
Explain your steps. How will you make it a Fair Test?
Conclude: What happened? Why do you think it happened? Try to then research the Science behind it to understand.