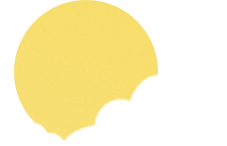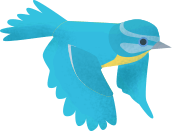 School Uniform
We encourage all children to wear a school uniform; this helps us all to feel part of the school community. The uniform is as follows:
Boys
Red Sweatshirt
White Polo Shirt
Grey Trousers / Shorts
Girls
Red Sweatshirt / Cardigan
White Polo Shirt
Grey Skirt / Trousers
Red checked summer school dresses can be worn in the summer term
All children should wear sensible black shoes, with plain grey, black or white socks or grey, black, white or red tights.
(NO TRAINERS, OPEN TOED FOOTWEAR OR HEELS PLEASE)
All sizes of school jumpers etc. are available from:
Bridge School Wear
4-6 Scar Lane,
Milnsbridge,
Huddersfield,
Tel:01484 655940
Natasha's
2 Buxton Way,
Huddersfield
Tel. 01484 431260

Tesco

SchoolwearforLess.com
PE Kit
In the interest of health, comfort and safety, we require a change of clothing for PE.
Navy or Black Shorts
White Shirt
Joggers for outdoors and trainers or pumps
(Pumps and trainers should always be available for PE)
Jewellery
No jewellery should be worn in school at any time. For safety reasons, children with pierced ears may only wear studs which must be removed or covered with plasters (brought from home) during PE.