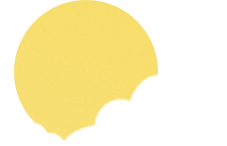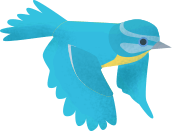 Reading
Please complete the task for you class below and refer to the letter on our Year 6 Home page.
We would recommend your child completes one page of the reading comprehension booklet, three times a week. Prior to answering the questions, your child will need to read the appropriate sections of the book (named at the top of the comprehension) then record their answers in the provided exercise book or type onto the computer. These will need to be sent to your child's class teacher for marking.
On the other two days, we would encourage your child to complete one 10-minute SATs buster and self-mark using the answers.
Should the recommended reading be completed, this work should last approximately 6-7 weeks.