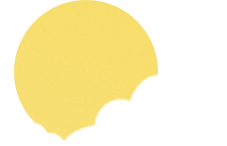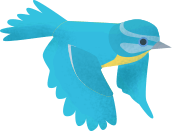 Maths
Updated 7.5.20 We recommend the White Rose Maths Hub daily lessons which can be accessed here, including video links and downloaded sheets.
Updated 15.5.20 In addition to White Rose lessons, we have included additional resources below for this 5 week half term.
Take a look at the accompanying Parent Dictionary which covers all the Maths terminology with explanations and diagrams to support. This is provided by Third Space Learning who work closely with the Maths Hub. You can also find specific support in this Year 6 Parent Guide for a fantastic break down of the Year 6 Curriculum.
NEW 21.04.20
Please find below some generic practical maths activities for deepening understanding. If you enjoy Maths you may wish to complete these in addition to the daily Maths on White Rose Maths hub. Otherwise, these may be a nice alternative to give you a break.
Additionally, challenges have been added to further your knowledge on each focus area below linked to the White Rose Maths theme.
A set of 3 papers will be added each week including 1 arithmetic and 2 reasoning papers.