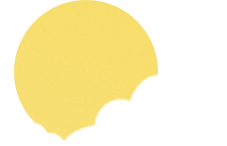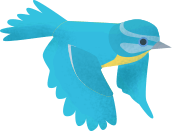 Maths
Please complete the following activities.
We would recommend that your child completes one maths task a day:
Week Commencing: Monday 23rd March
Monday - Time (revision)
Tuesday - Timetables (revision)
Wednesday - Arithmetic
Thursday - The mean (revision)
Friday - Statistics (revision)
Each day, we would recommend that your child uses the following structure:
1. Complete one 10-minute Maths SATs Buster.
2. Complete the Mymaths learning screens related to the topic.
3. Complete the booklet of questions.
4. Self-mark the booklet of questions using the provided solutions.
Should the recommended maths be completed, this work should last for 1 week.
Week Commencing: Monday 30th March
This week, the focus in Maths is Ratio. White Rose Maths Hub have produced a series of lessons each with a video, activity sheet and answer sheet. Please follow the link below to access and complete. Please note: you do not have to print the activity sheets, you could view online and record your answers in your home learning exercise book.
https://whiterosemaths.com/homelearning/year-6/
Monday - Lesson 1: Using ratio language
Tuesday - Lesson 2: Ratio and fractions
Wednesday - Lesson 3: Introducing the ratio symbol
Thursday - Lesson 4: Calculating ratio
Friday - Lesson 5: Using scale factors.