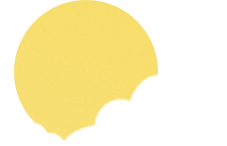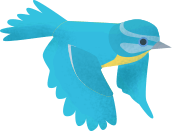 Food and Nutrition Group

Who are we?
Our School Nutrition Action Group (or SNAG for short) was set up in 2016 with a view to promoting healthy eating across school. We are a small but committed group of pupils, staff and parents who are passionate about food and the impact that a good diet has on wellbeing. To date, we have worked together to achieve a bronze Food for Life award, and are aiming to achieve a silver award -watch this space! We were also delighted to be awarded the Examiner Healthy Schools Award in 2017, with a few lucky SNAG members attending a slap-up lunch and meeting Harry Gration! We have run a successful 'recipe of the month' competition on our newsletter and organised a whole school 'food for life' afternoon, with all children having the chance to create and sample delicious recipes.
When do we meet?
We try to meet at least once a term to discuss strategies to promote our aims. Currently, our pupil members are working in groups to create information pages relating to a healthy lifestyle that can be attached to our school newsletter.
How can you get involved?
We are very friendly and appreciate any time or help that you may be able to provide. You do not have to attend meetings (but are more than welcome to!) Perhaps you would be happy to support practical cookery sessions in school? Do you work in the food industry and wouldn't mind sharing your experiences with a group of children? Are you a keen fruit or vegetable grower, who could share some of their expertise with us? If so, please contact us via email; snag@moorlandsprimary.org.uk or speak to the school office.