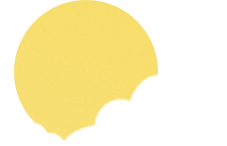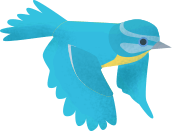 Behaviour Support
Here we have provided 'Locala' leaflets to support a range of aspects of behaviour challenges you may experience at home. These may be temporary behaviours, consistent low-level disruptions or other kinds of challenges. Please remember, you are not alone and support is available.
Locala are our Community Partners, a non-profit organisation who offer a range of services. If you require further support, please follow the link or alternatively we can sign-post you in school. If you would like further school support, please talk with your child's class teacher or alternatively contact us on 01484 655800 or office@moorlandsprimary.org.uk.
Here at Moorlands Primary School, we are always ready to listen and support!