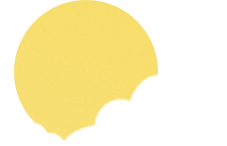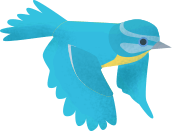 Art
See activity 3 in the English Doors document....
Doors are not only exciting for what may lie behind them, they can be designed to invite you into their world. A few years ago, a derelict area of Funchal in Madeira was transformed by local artists who decided to bring the dead doors to life. The beauty of the art opened new doors, and soon homes, shops and restaurants flourished there. Here are a few of those doors.
Have a go at drawing, painting or creating your own door. What design would you choose? What would it represent?