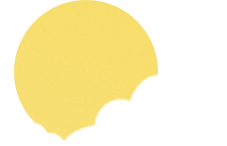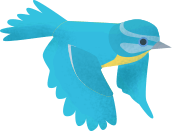 'Science and Waste' Parent's Afternoon
Children have been hard at work all week to celebrate Science and Waste week.
Each Year group was given a Science theme to work with encouraging daily Science activities, with a focus on investigating 'change'. It was fantastic to see so many eager Scientists completing a range of fun investigations.
Waste week culminated in a fantastic 'Recyled Fashion Show'-check out more of this in the photo gallery.
We are so proud of the continued hard work from all of our children and staff and a huge thank you to our Parents and Carers for your continued support.